A Tradition Of Excellence
All systems that are supplied are provided with the necessary design and documentation to readily carry out validation by ICI's personnel.
All software associated with PLC's are engineered using the industry standard. Our procedures have been the subject of strict pharmaceutical company audits, and our knowledge and experience of this sector is proving to be an increasing part of our business.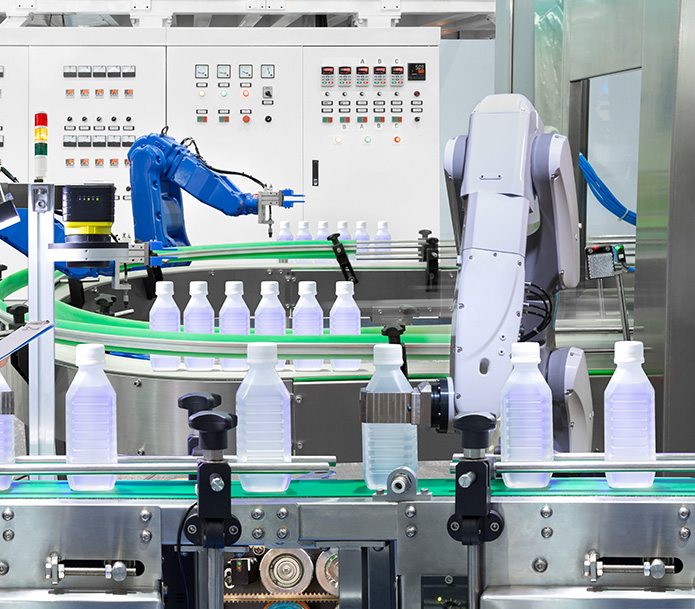 Controls Project Management
Material Distribution Systems
Extrusion Systems
Building on our expertise of automation solutions, ICI is able to offer a wide range of information solutions across the manufacturing industries.
As an independent company, we are able to offer information solutions from all of the leading vendors, individually tailored to meet the specific needs of our clients. In addition we can offer a range of solutions, carefully engineered to the highest standard.
ICI work to the guidelines as detailed within the GAMP4 model, (Good Automation Manufacturing Practices) ensuring that full traceability of all sections of our work is available at each stage of a project.
With many of the leading pharmaceutical organizations now requiring plant production data in an electronic record form, it is necessary to subscribe to the "FDA Electronic Records and Electronic Signatures" regulations established by the Canadian Food and Drug Administration. ICI is fully conversant with this document and can assist you with compliance.